DATA CABLING / FIBER OPTIC INSTALLATION &
FUSION SPLICING  SERVICES FOR
SINGLE MODE & MULTIMODE
OS1, OS2, OM1, OM2, OM3, OM4 & OM5
Data Cabling / ISP Installation (Internet Service Provider)
Bring your company up to speed with a custom-designed, lightning-fast reliable network. Whether you're upgrading to Cat 6 wiring or increasing your bandwidth, we'll design a solution that meets your business needs.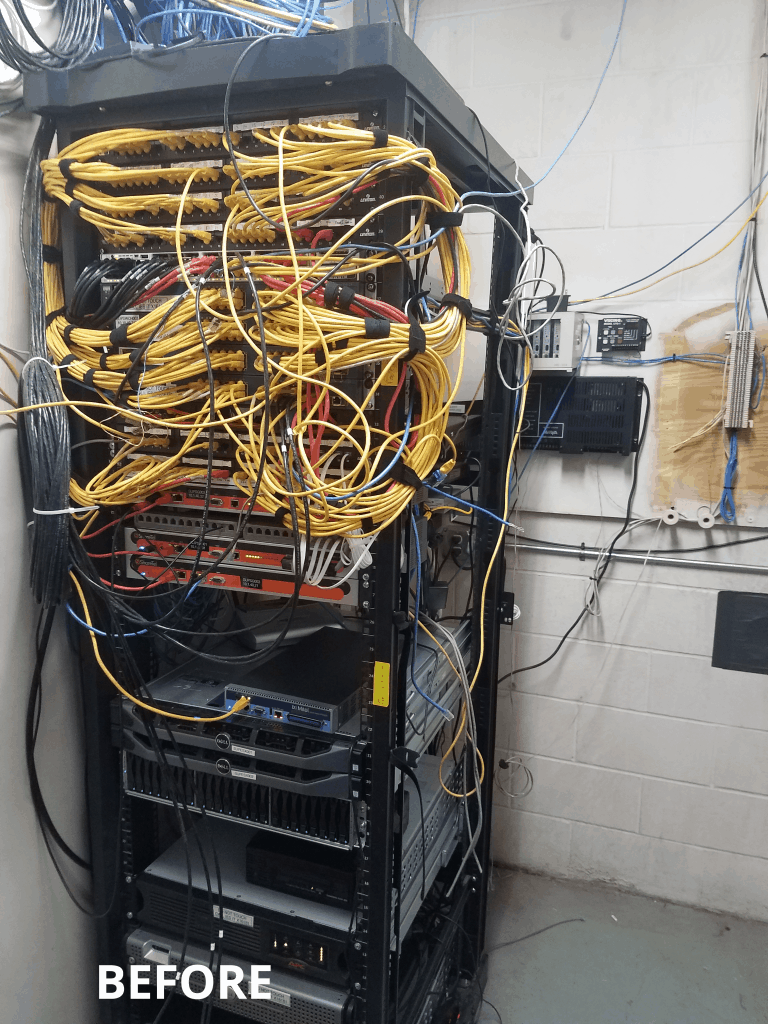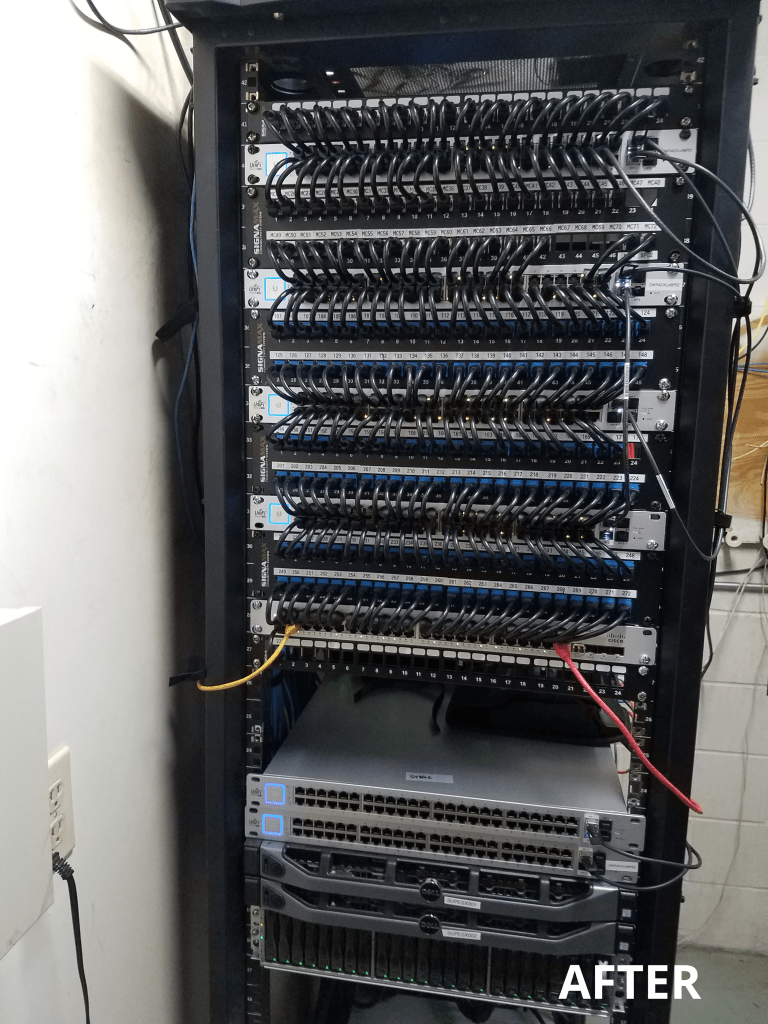 Slide to See the Before & After Pictures of Our Data Cabling Clean Up for a New Client's Rack.
Data Cabling and Data Wiring Services in Milwaukee and the Surrounding Communities
If you need a single computer connection installed, a printer relocated, or your entire facility rewired, give Kelley Communications a call! We are your data cable and data wiring experts offering you the most reliable cabling solutions! We will assess your current cabling system as well as design and install a structured cabling system to meet your requirements and budget.
In today's economy, spending resources on something you already have can be a difficult decision. If you are experiencing problems with your network cabling or phone system wiring, we can test, certify, and document your network to identify problem areas. Installing network cabling isn't difficult, but if it is not done properly, your system will never live up to its potential. Kelley Communications is your data cabling installation contractor of choice. We proudly service Milwaukee, Waukesha, Brookfield, WI and the surrounding communities with cabling infrastructures that surpass the requirements needed for your network to function optimally.
Data Cabling Contractors — Why Use Kelley Communications for Your Network Cabling?
When it comes to structured network and data cabling, we are constantly looking to the future. We assess your current equipment and determine your future data wiring needs. Will an equipment upgrade force you to use a different type of wiring system? Are you looking to do a remodel in the near future? Are you looking for a system with expandability in mind? By evaluating your current situation and your future plans, we can provide you with a future-proof data cabling solution that will not slow you down!
Additional Structured Cabling Services by Kelley Communications
Voice & Data Cable Installation & Repair
Computer Cabling
Ethernet Cabling
Internet Cabling
WiFi / Wireless Network Internet Cabling
Phone Cabling
Cabling Repair & Replacement
Audio and Video Cabling & Wiring for Milwaukee and throughout WI
Our Data Cabling Certifications
Voice and Data Cabling and Certification
Fiber Optic Cabling and Certification
Underground and Aerial Cabling
Additional Wiring Services by Kelley Communications
Electrical Wiring
Office Wiring
Cubicle Wiring
Data Wiring
Jacks and Plugs Installed
Have Kelley Communications install the jacks and plugs that keep your computer network up and running smoothly. We install:
Network Jacks
Data Jacks
Computer Jacks
Ethernet Jacks
Internet Jacks
Network Plugs
Data Plugs
Voice / Data Plugs and Jacks
Computer Plugs
Ethernet and Internet Plugs
IT Closet Wiring Standards
E. Walls: All walls must be lined with ¾" void-free A-C grade (or better) plywood. The plywood must be fire retardant or treated with at least two coats of fire retardant paint on all sides. Use light-colored paint to aid with lighting in the rooms. The bottom of the plywood should be mounted 6″ above finished floor (AFF). No electrical conduits, junction boxes or any other equipment may be mounted on or across any backboard.
Read the full pdf of the standards here.
At Kelley Communications, our mission is to deliver quality data communication systems with solutions that meet the demands of our customers at an exceptional value. We make sure the cable you are using isn't a low-performance counterfeit. You can trust the certified technicians at Kelley to install a reputable, verified name-brand cable that will perform now and well into the future to meet the growing needs of your business and technology.  We offer 20-year warranties on all of our installations!
Cat. 5e vs Cat. 6 vs Cat. 6A Cable 
Read our article about the uses and advantages of each of these cabling options here.
Give Kelley Communications a call today to bring your company up to speed with a custom-designed, lightning-fast reliable network. Whether you're upgrading to Cat 6 wiring or increasing your bandwidth, we'll design a solution that meets your business needs!
Let Kelley Communications Be Your Top- Quality Internet Service Provider (ISP)
Whether for your business or home, Kelley Communications will provide you with high quality internet service with the most affordable products to meet your exact needs. Why pay for extra bandwidth you don't need, or settle for poor connectivity issues from a large and indifferent internet provider?
Kelley Communications is now a Telarus Authorized Agent. We are excited to provide the following new services:
Colo
Connectivity
Contact Center
International
IoT
Marketing
Managed Services
Mobility
SD-WAN
Security
Telcom Expense Management
Television
Unified Communications
Voice
Wide Area Networks
Here are just a few of our partners: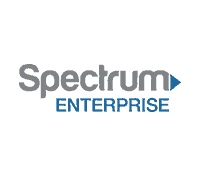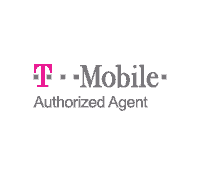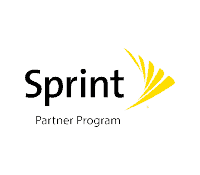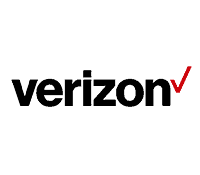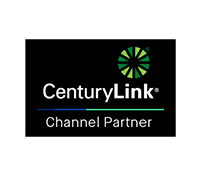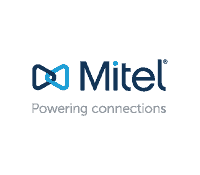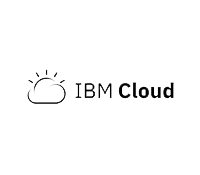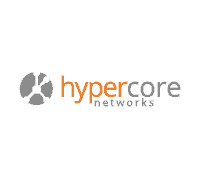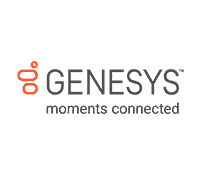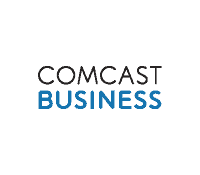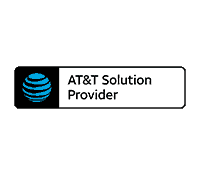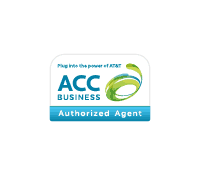 See our full list of Telarus partners here!
Look no further for a master agent that is partnered with the best Solution Providers having the most advantageous contracts. Give your clients the best fitting solutions with the best support by leveraging our thoroughly-vetted portfolio.
We also make transferring your current internet service easy. We will place the call to your current provider to initiate the transfer. Save time and money – leave the work to us!
We pride ourselves in our personalized service – you will never get lost in "voice jail" or be on hold for hours trying to get a hold of us to report a service issue to one of our engineers. If you are already a customer of ours for any of our other services, think of the convenience of having Kelley Communications as your ISP as well. One call to a single carrier for all of your communication technology needs! Downtime is frustrating if you are trying to relax and stream music or movies at home, and in business gets costly very quickly with lost time and productivity. Stay up and running with top-quality products and personalized service from Kelley Communications!
"My exclusive partner for cabling, camera and DVR services."

"I have been using Kelley Communications for many years. Kelley Communications has a very knowledgeable team that has always performed the work in a timely and professional manner. If you are looking for a talented team I would recommend Kelley Communications and their staff without hesitation. Very competitive pricing on Cutting Edge technology and equipment Jacob and his team at Kelley Communications have been a great partner to work with for the past 5 years. Very professional but also personable, and have always gone above and beyond on all projects we've worked on together. Highly recommend Kelley Comm for all your security needs."

"Jacob and his team at Kelley Communications have been a great partner to work with for the past 5 years. Very professional but also personable, and have always gone above and beyond on all projects we've worked on together. Highly recommend Kelley Comm for all your security needs."

"Have used them many times for emergency and non-emergency work. They have always delivered. We have never needed to look anywhere else."

"Kelley communications and Jacob Horning did a fantastic job installing our security system. They provided a first-class system and have been giving us outstanding service ever since we started using them. I would highly recommend them to anyone.!!"

"If you are looking for a clean professional data cabling and security system !! I would definitely recommend Kelley Communications !!! Great people knowledgeable and professionals. Also Jacob he is the amazing guy to work with!!"

"Todd, the owner, listened to what we wanted out of our security system. He spent the time helping us develop a plan not only for installation of the cameras and recording equipment, but also for the best possible ease of use after the job was done. They were also very conscious of our budget and offered the best possible options for our situation. The installers were polite and knowledgeable. I recommend them.!!"

"I'm currently finishing up a project that requires rolling out wireless access points in some large warehouse environments. We hired KelleyComm to run the network drops and assist us with hanging the access points. Couldn't be happier with their work. Their tram gave really good advice and accommodated problems we had with our equipment from another vendor arriving late. Thank you so much Todd, Paul, TJ, and the rest of you at Kelley Communications!!"

"Kelley Comm. was a great company to work with. They have helped to improve and organize our infrastructure and we could not be happier. Their team worked closely with us to make sure we were happy with every single change. I give them my highest recommendation and will continue to work with them on other projects in the future."

"We just wrapped up our second cabling project with Kelley Communications and they have been excellent in every respect. Our projects included a building-wide modernization of all existing data cable and fiber, and most recently a full-floor expansion build-out. Their crews have been professional and courteous, as well as flexible in working around our schedule to minimize systems downtime with students and staff in the building. The work performed has been high quality and the owner communicates regularly to keep us up to date on project status. What was delivered went above and beyond our expectations, and the attention to detail put into the work is readily apparent. Kelley Communications has earned becoming my go-to to call upon for any future cabling projects and I would recommend their services without reservation."

"I have been Working with Kelley Communications for Over 20 Years! Being a Senior Citizen with a Small Business…Well Mr Kelley goes the Extra mile to make projects go SMOOTH! Whatever the Size of Your Communication Project…You will be Happy with Kelley Communications! Bill Knackert Bedtime Mattress Store West Bend!"