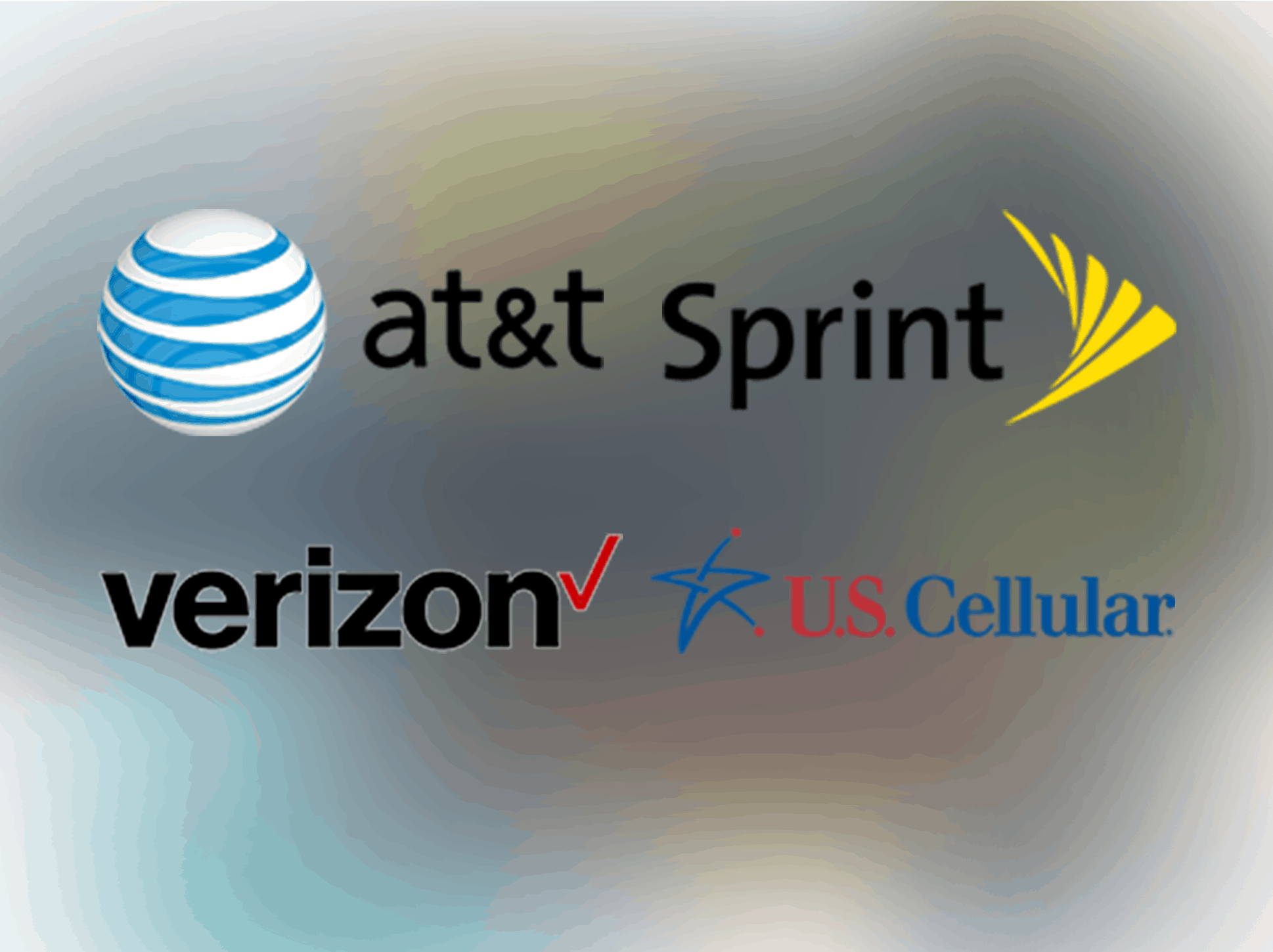 We can boost the cell phone signal of your location to prevent dropped calls, slow or lost connections, weak coverage and stuck messages.  We will determine where and why signal weaknesses exist, and offer economical solutions for dropped calls and slow data connections.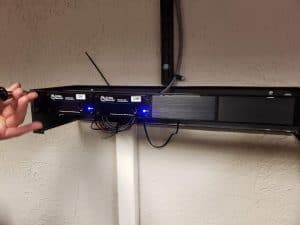 We can install a sound masking system that is a cost-effective solution that reduces office noise distractions, protects speech privacy, and encourages productivity by masking audible distractions with white noise, pink noise or background music.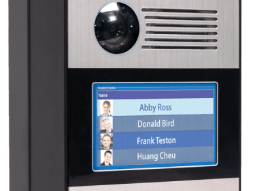 We can integrate your Intercom System, Paging System and Access Control System to work with Video Surveillance to provide a total security package for your business. We also can repair any problem with your current Intercom from keypad replacement to amplifier and speaker fixes.

We are proud to be a Veteran Owned Business with Top-Level Security Clearance.

Welcome to Kelley Communications in Milwaukee
Kelley Communications was founded in 1989 and has been providing quality communications solutions & services to commercial and residential markets in Wisconsin for over thirty years. We are dedicated to delivering quality telecommunication systems with solutions that meet your demands at an exceptional value! We will design and install a system to meet your requirements and budget. We are your communication systems installer of choice!  
We can:
Wire your office with cabling designed to future-proof your network structure for business and technology growth

Install a new phone system

Upgrade your network to current technology

Secure your facility from theft

Install an intercom system

Install technology in your home, including surround sound systems

Perform expert repairs to your network cabling, surveillance, & security cameras, office phone systems, and paging systems

And more!
Providing electrical services, maintenance, and a full suite of products to complement our data cabling services, Kelley Communications is the single source for your technology needs!
Testimonials