Cell Phone Signal Boosters from Kelley Communications
Cell phones are the lifeline of business today. Why are you letting your building hold you back?
Is your office frustrated by: 
Dropped calls

Slow or lost internet connections

Stuck text messages

Weak coverage

Low bars, and

Other cell phone reception problems?
If so, Kelley Communications can help eliminate the aggravations. We will determine where and why signal weaknesses exist, and offer economical solutions for dropped calls and slow data connections.
Benefits of Cellular Boosting
Cell phone boosters are compatible with all major carriers and can increase your existing 3G and 4G LTE signal by up to 32 times! Uploads and downloads will speed up, text messages will go through, and dead spots will disappear. You will also notice a longer battery life, wider coverage, and clearer audio! Give your business a boost. Kelley Communications will improve your cell phone signal!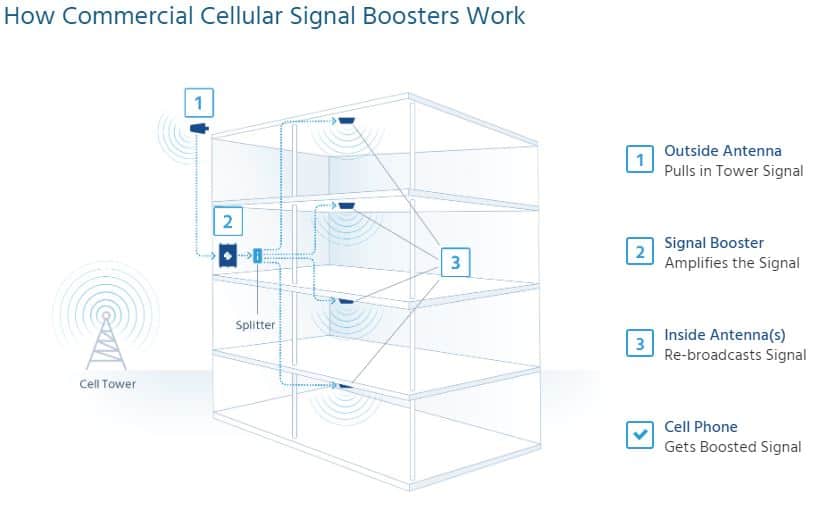 Cell Phone Signal Boosting — Get a Free, No Obligation Analysis of Your Business
Kelley Communications offers a free, no-obligation analysis of your business to see if your building, complex, or campus will benefit from a cell phone signal booster. It is important for us to analyze the size of your office, the type of building, the area in which it is located, and other unique factors to determine which cell phone booster kit is right for your space. Our systems can boost signals in basements, offices, remote areas, multi-story buildings, warehouses, and more!
Our Cellular Boosting Systems
At Kelley Communications, we provide only the best products and services to our customers. That's why we sell and install WilsonPro Signal Boosters. The Wilson Pro Series can boost your cell phone signal up to 32x, supports all data speeds (from 3G to LTE), works with all phones on all carriers, covers areas up to 6 times larger than other systems (up to 500,000 square feet), and allows for more simultaneous users at any given time.
We Boost Everyone!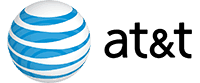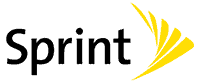 Call 414-727-7070 or fill out the form below to set up a complimentary review of your business's signal by Kelley Communications!